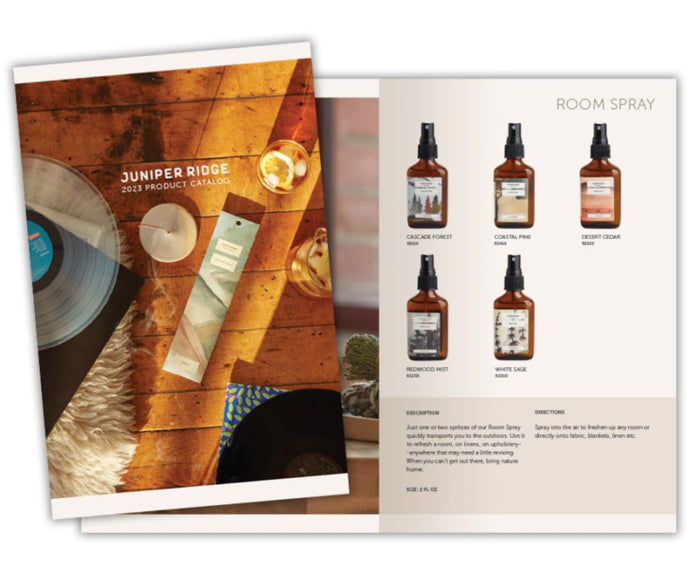 Juniper Ridge crafts home fragrance and body care using sustainably harvested plants and natural scents inspired by the American West.
We offer industry-standard wholesale terms and ship promptly from our California warehouse.
If you are interested in becoming a Juniper Ridge retailer, please fill out the form below to get in touch with our sales team.